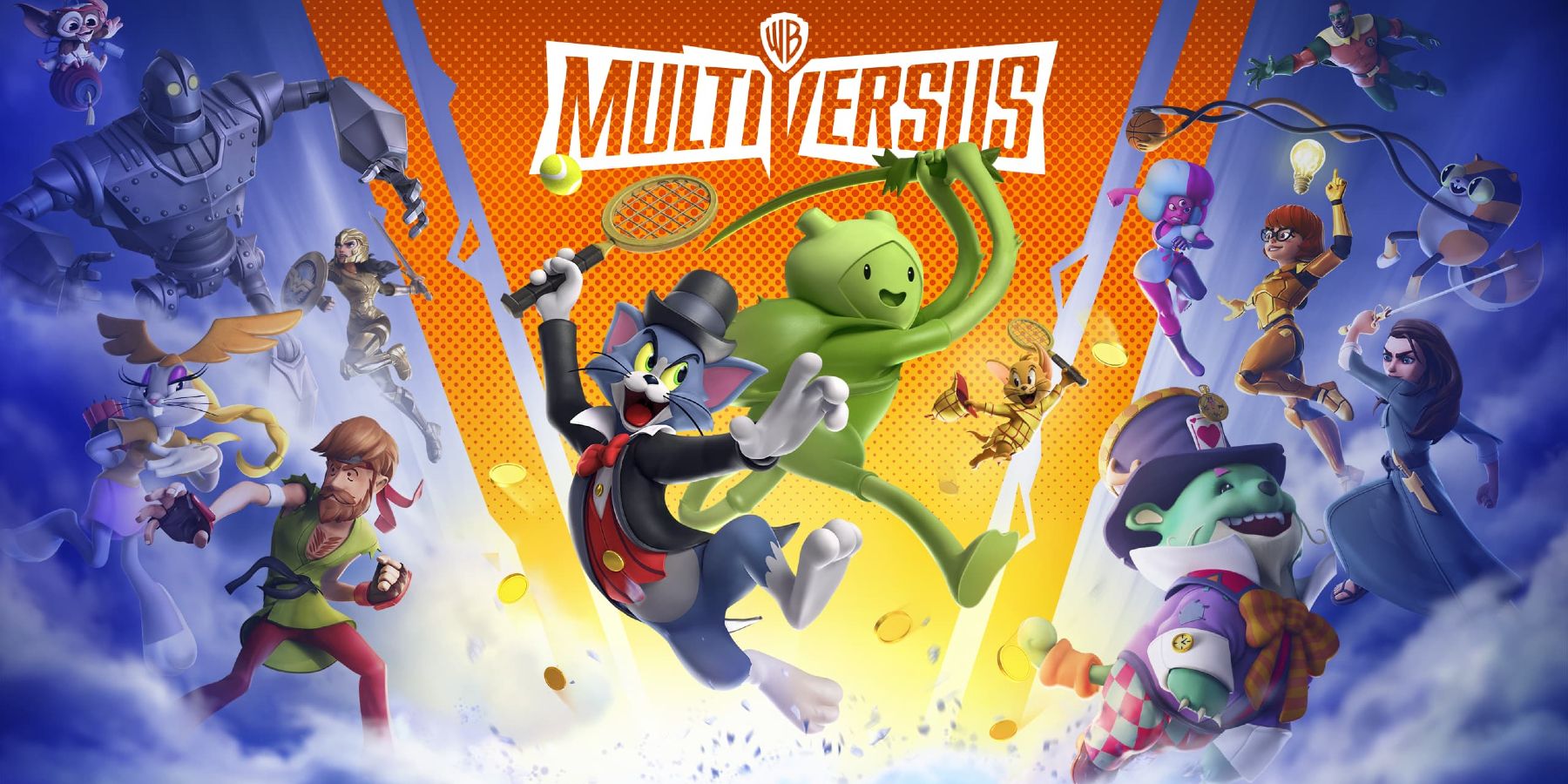 MultiVersus continues to lose players even after the release of Season 2. The new game published by Warner Bros. Interactive brought an attractive premise to fans of Warner Bros. properties, but the numbers indicate that not even the arrival of Marvin the Martian in MultiVersus has had a positive result.
MultiVersus is the new name in the fighting game world with Super Smash Bros.-style platform battles & a cast of iconic characters. In MultiVersus players can play with names like Batman, Tom & Jerry, Bugs Bunny, & even the classic Iron Giant. In late October MultiVersus players welcomed Black Adam, who got a movie version this year. Despite the crossover between so many popular properties, MultiVersus is seeing its positive momentum getting further & further away.
RELATED: MultiVersus Dataminers Find Evidence of Samurai Jack Coming to the Game
According to information from SteamDB, MultiVersus has now had its lowest peak in players. In July, when MultiVersus was released, the game registered a peak of 153,044 players, the highest number since then. In August the game felt the first drop with a peak of 139,095 players, which only got worse in September & October with peaks of 22,037 & 8,375 players respectively. In the last 30 days, SteamDB reports that MultiVersus' peak player count is only at 4,709. These numbers are only valid for the PC version, so it's unclear how the console versions of the game are doing. Perhaps a port of MultiVersus for Switch could turn things around, but nothing to that effect has been announced at the time of this writing.
Season 2 of MultiVersus added Marvin the Martian, one of Bugs Bunny's main enemies in the Looney Tunes & Merrie Melodies cartoons. The new MultiVersus content also brought a Game of Thrones map, which took players to the Iron Throne room, & a new battle pass. The battle pass released skins for Velma & Tom & Jerry. MultiVersus added a Space Jam map in Season 1 along with Rick, Morty, Gizmo, Stripe, & Black Adam as new playable characters.
Maintaining an active player base & growing the numbers is one of the main challenges of online multiplayer games, & with MultiVersus is no different. The game developed by Player First Games is still only a few months old, & there are several possibilities for content to explore. One example would be to finally end the absence of Animaniacs in MultiVersus, being one of the most iconic character groups among all Warner Bros. properties.
MultiVersus is available now for PC, PS4, PS5, Xbox One, & Xbox Series X/S.
MORE: MultiVersus: 8 Strongest Characters In The Game
Source: SteamDB
Source link
gamerant.com
#MultiVersus #Losing #Players #Launch #Season