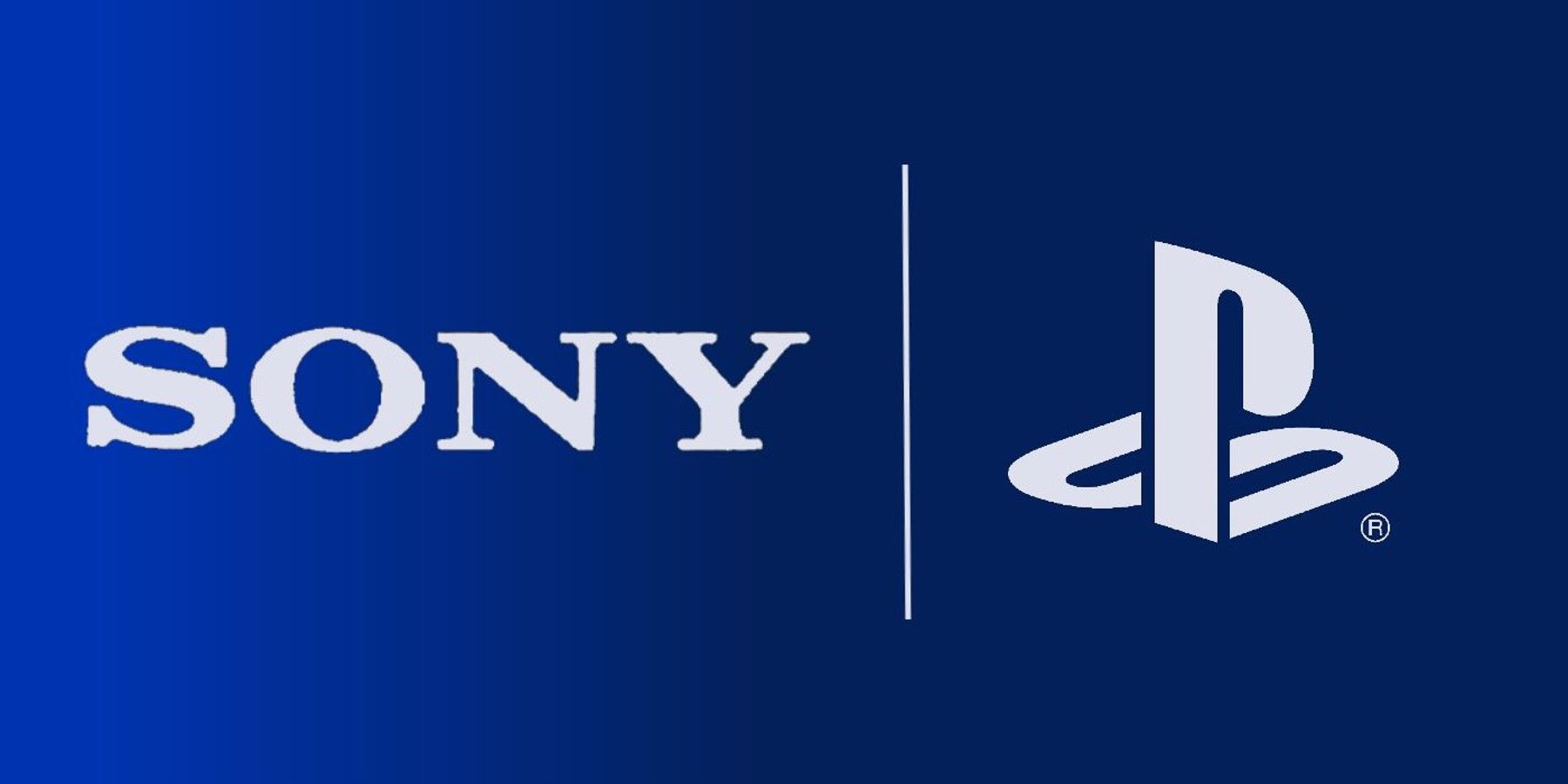 Sony has unveiled its latest plans to continue to support & invest in the Chinese video game market through the China Hero Project.
Sony has disclosed its latest plans to further invest in games made by Chinese studios at a recent live-streamed PlayStation event in China. These plans were revealed alongside the announcement that Sony's China Hero Project initiative will be revitalized as part of Sony's efforts to support Chinese developers.
The China Hero Project was first revealed in 2017 as a program meant to support Chinese game developers. To date, seven games have launched as part of the program, including ANNO: Mutationem which launched in March of this year. However, updates on the China Hero Project were hindered by the COVID-19 p&emic.
RELATED: Blizzard Suspending Game Services in China
Sony has assured its commitment to the program as well as its embrace of the Chinese video game market by announcing that it will invest at least 1 million Yuan, equivalent to roughly $140,000, into each game in the program. This was announced as part of a PlayStation event recently held in Chengdu, China. A major element of this event was to revitalize the China Hero Project with Sony continuing to support games & also publishing titles such as Lost Soul Aside & Convallaria, both set to release on PS4 & PS5. Bao Bo, Sony's director of China game production, affirmed that this latest season of games from the China Hero Project is the largest selection of titles thus far.
This is the latest of Sony's efforts to continue to establish itself as a large entity in the Chinese gaming market, other examples of which include securing the popular China-developed game Genshin Impact as a console exclusive ahead of its 2020 release. These efforts have seen success with the PS4 selling over 3.5 million units in the country, with the president of SIE Shanghai, Tatsuo Eguchi, saying that the current aim is to sell twice as many PS5 consoles. Since the console launched in the country in May 2021, roughly 670,000 units have been sold.
The game industry has seen a swift embrace of the Chinese, a relatively recent phenomenon as game consoles were illegal in the country until 2014 with games being released in the country being subject to governmental approval. These restrictions have not stopped console manufacturers from establishing themselves as major players in the Chinese market with the current leader being the Nintendo Switch which has impressively outsold all of its competition. This is before factoring in the influence of Chinese tech companies such as Tencent & Bytedance, both of which have found success in western markets.
Although Nintendo is likely to continue to be the console leader in China, Sony is not backing down from its efforts to support the country's gaming market. Time will tell how these efforts turn out.
MORE: Explaining China's Weird Video Game Censorship Rules
Source: Reuters
Source link
gamerant.com
#Sony #Investing #Chinese #Projects